Jug Mountain - McCall & Valley County, Idaho Home Builders
Building a home in Valley County, Idaho is a big project. Jug Mountain Builders can make the process much more manageable and be your guide throughout the various stages of your home-building project. We have the knowledge to navigate local building code and unique environmental factors, solid partnerships with material and service providers to ensure your Idaho home is built with the highest quality, and focus on building with efficiency in mind to save you money down the road.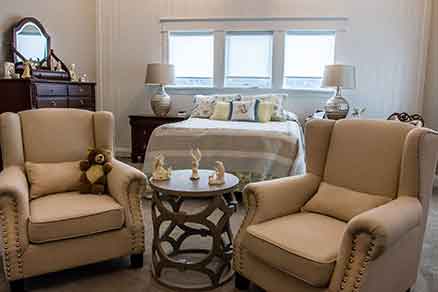 Trust Jug Mountain Builders to guide you through the process with clarity and ease.
Discuss the vision for your custom home
Identify a preliminary budget for the project
Preliminary walk-through of the building process
Review contract for service
Identify any regulations that may impact design
Communicate home needs, style, and desired features to the architect
Review preliminary design
Finalize architectural plans
Identify desired materials
Identify desired fixtures
Identify desired custom details
Set target start and completion dates
Complete detailed estimate of construction cost
Complete financing if needed
Good faith deposit submitted, 20% of preliminary budget
Complete necessary insurance requirements
Jug Mountain Builders on site daily
Progress reports submitted
Final inspections and occupancy permit issued
Punch list items completed